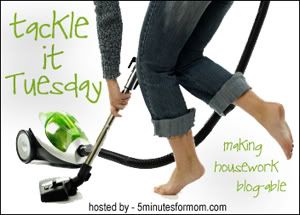 Starting back to my weekly posts.... and starting SMALL!
My tackle today was to clean off my desk and STAMP! Here I am ready to stamp as soon as I finish my short post!
Here is the said desk
BEFORE
And
AFTER!
Yeah for me!
Now for Part 2- to stamp.
Hopefully I will post on my stamping blog this afternoon!
Have a blessed day!


(On a totally unrelated note:
A bird just flew into the window. That happens at least once a day. Poor things!)